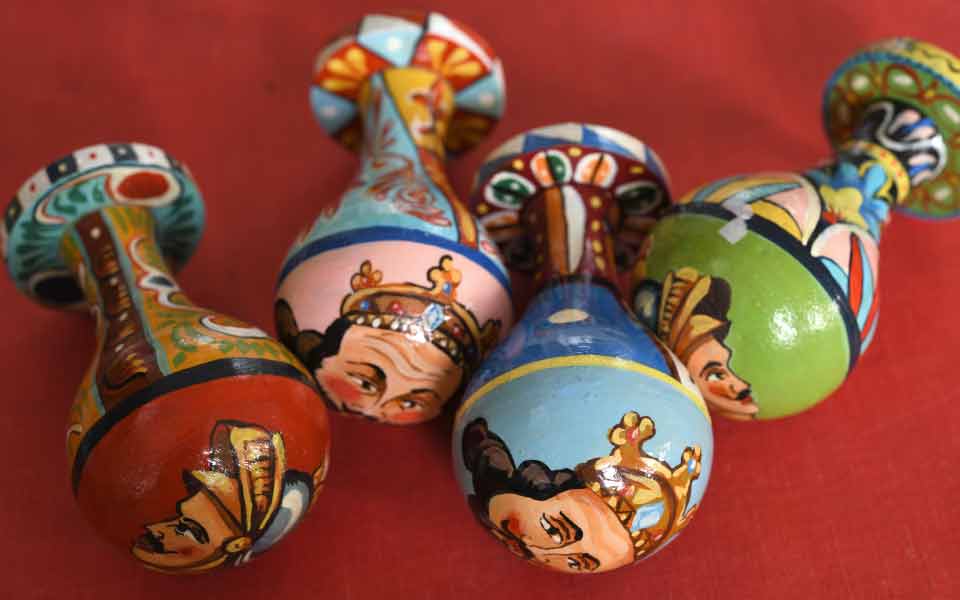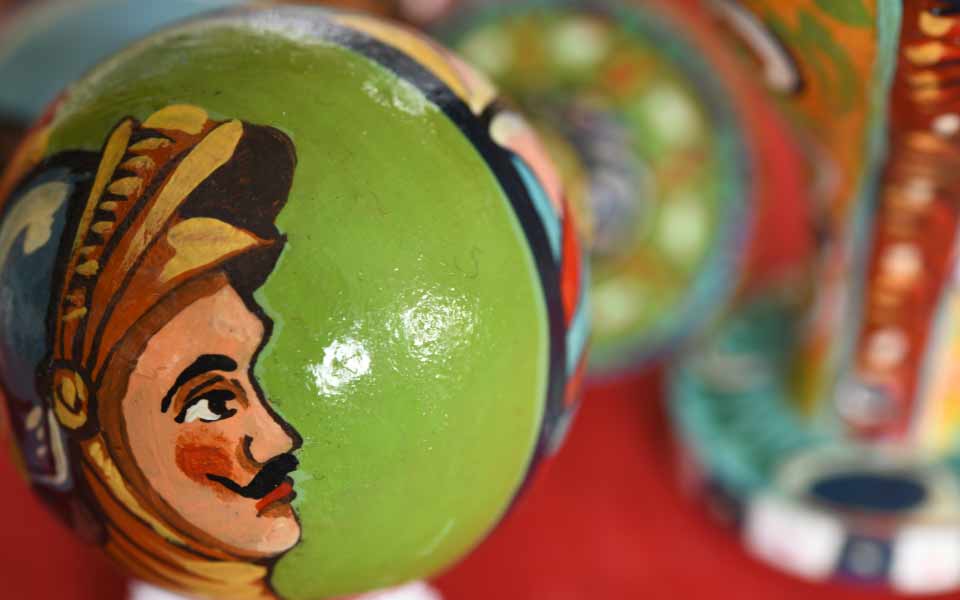 izé can now offer knobs decorated with a technique that was originally used in the adornment of traditional Sicilian carriages. Artist Gaetano di Guardo paints metal door knobs for izé with the paladins of Charlemagne – one of the traditional decorating motifs of his village of Aci Sant'Antonio. Every knob is unique, so purchasers can open a door using their own piece of art with centuries of tradition behind it.
Di Guardo, who was born in 1979 and so is a relatively young exponent of this ancient art, sprang to fame when he decorated Smeg fridges for fashion house Dolce & Gabbana. The izé knobs retail for considerably less than the £36,000 that Harrods charges for a Dolce & Gabbana fridge!
The village of Aci Sant'Antonio, in the east of Sicily, near Mount Etna, has become known as Città di Carretto Siciliano (village of the Sicilian carriage) as its artisans have specialised in all the crafts needed to produce traditional Sicilian carriages. Originally purely functional and dating back to the 1700s, the carts began to be richly decorated as a sign of wealth for the more prosperous citizens, and now the making and decorating of the carriages has become an important folk art tradition – one with which izé is proud to be associated.